Join Europe's
leading international news channel
Because we're an international news & digital content company all rolled into one, we enjoy trying to work out what's happening in the world and to tell inspiring and empowering stories. If you have an international mindset, spend time with the news and value multicultural & multilingual environments, we're looking forward to receiving your application!
Power to
our people
With over 570 employees in 15 cities, including offices in Paris, Berlin, London and Dubai, we value diversity in our teams.
We work collaboratively, move fast and strongly believe all voices matter, including yours, as exploring different ideas will lead us to the best ideas.
Our fantastic teams experience it every day. Discover why we love to work at Euronews.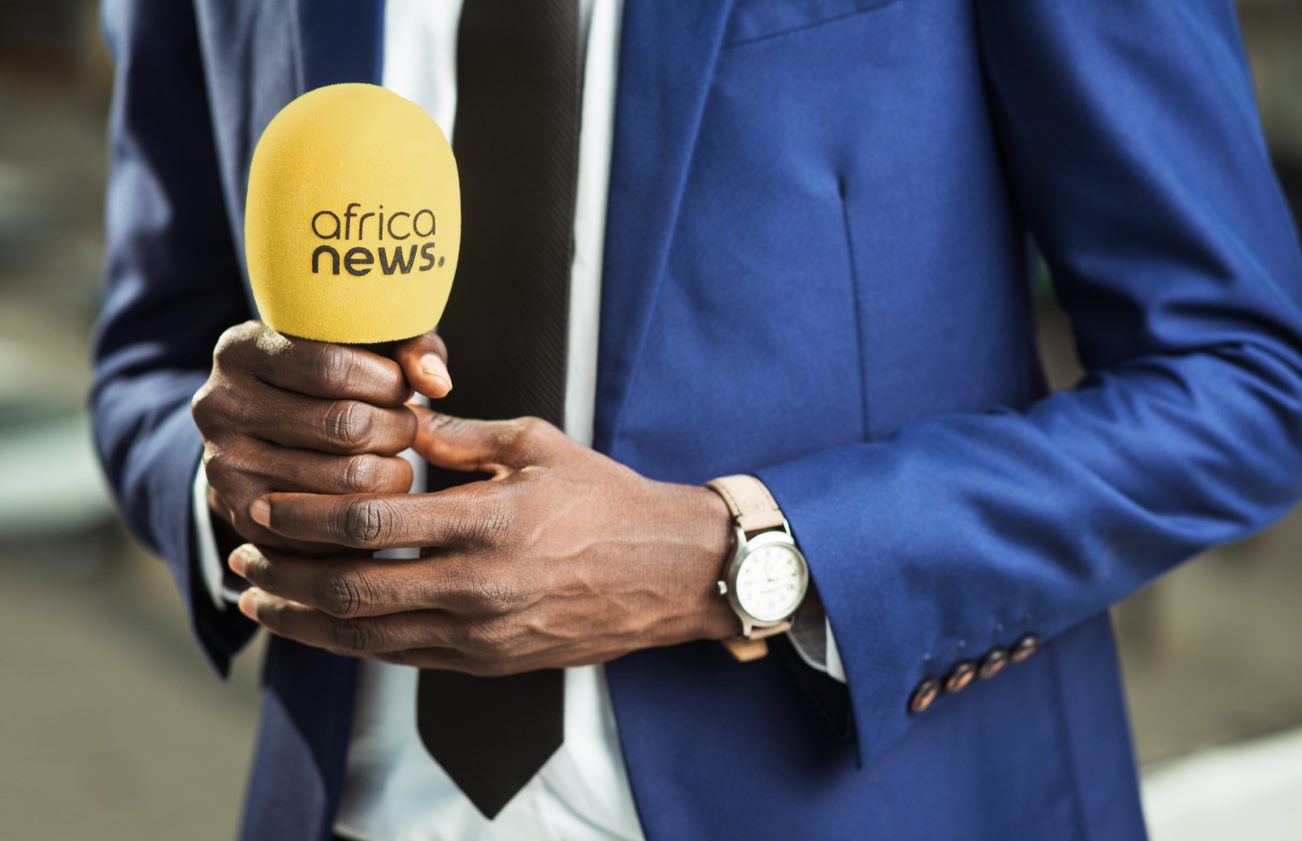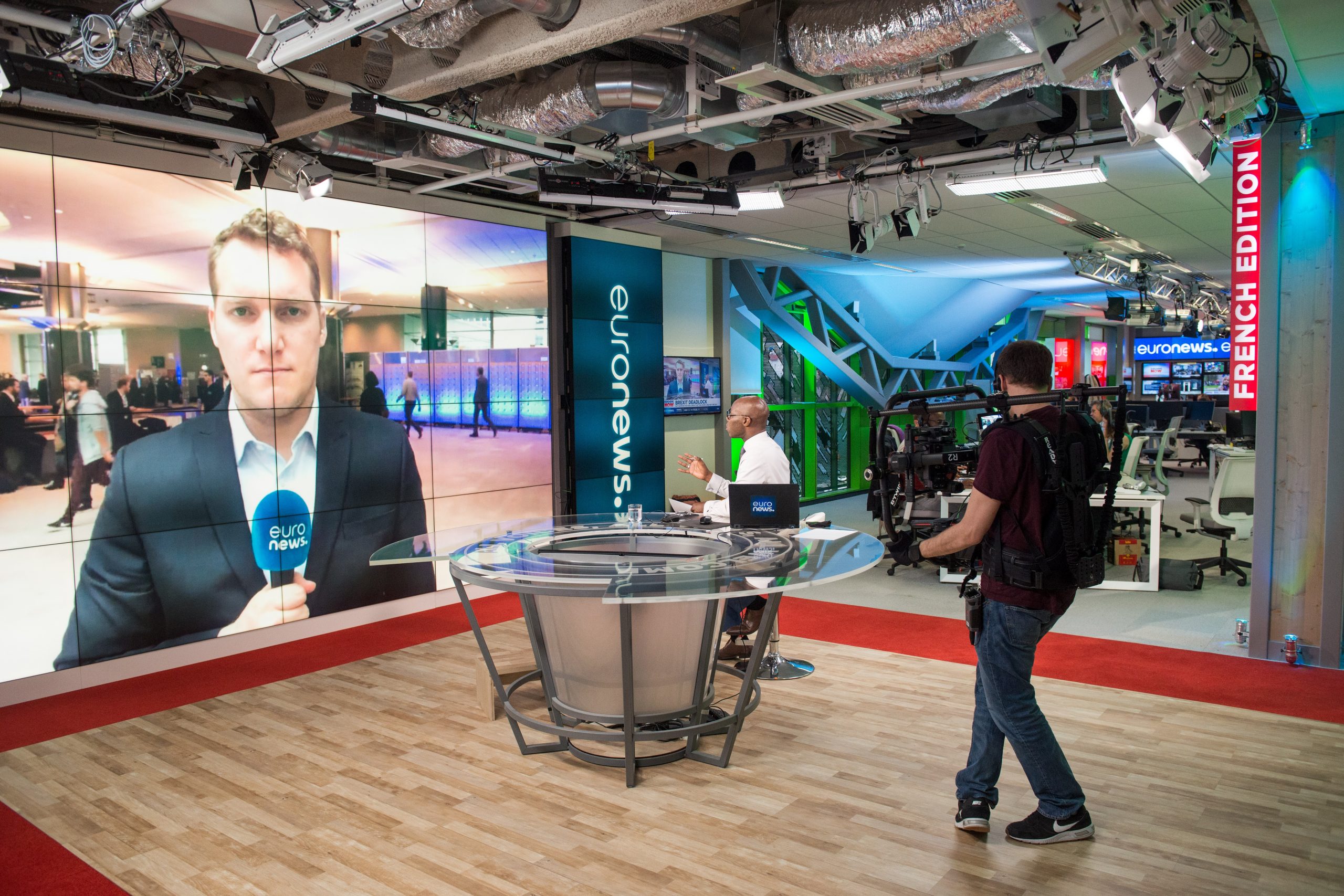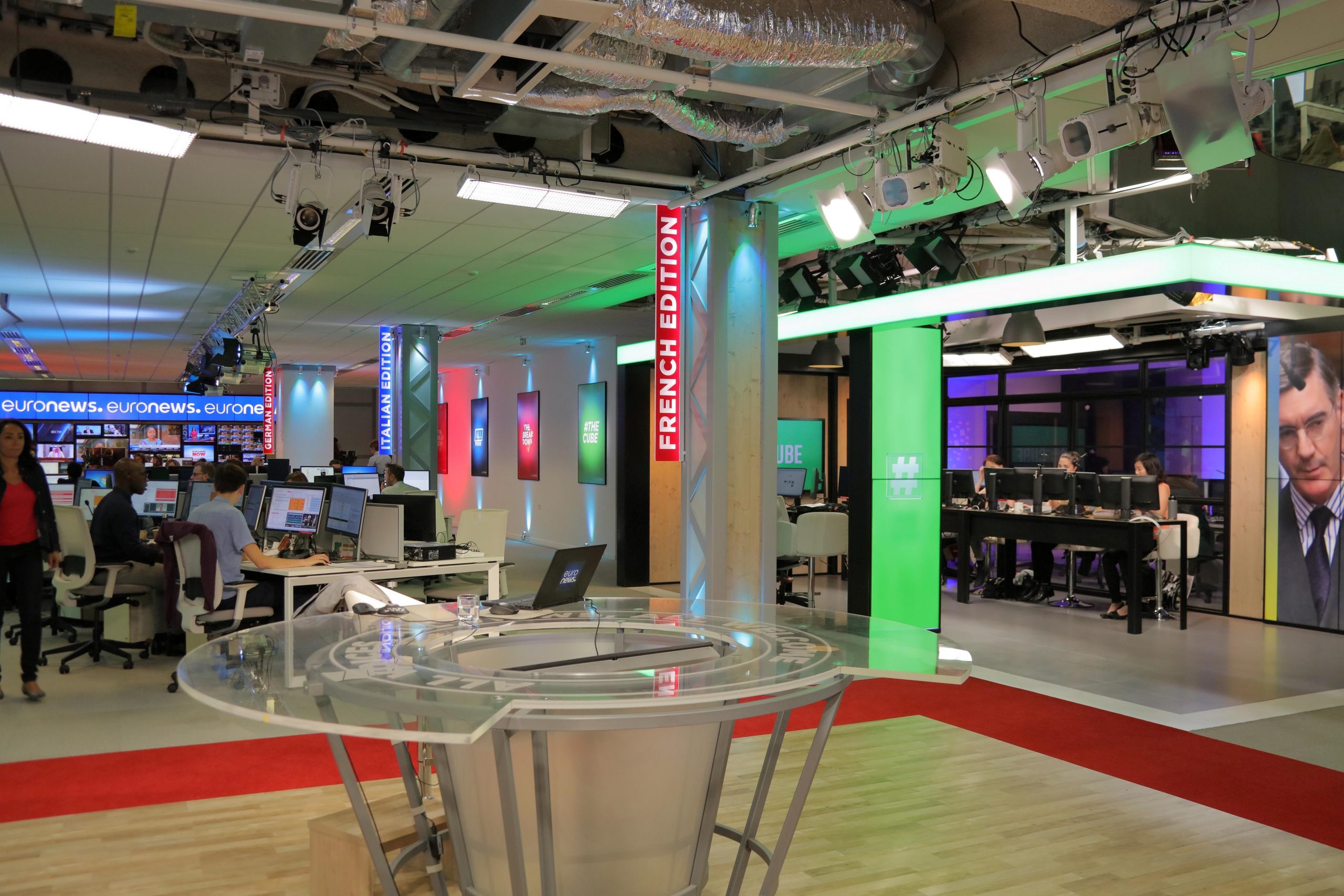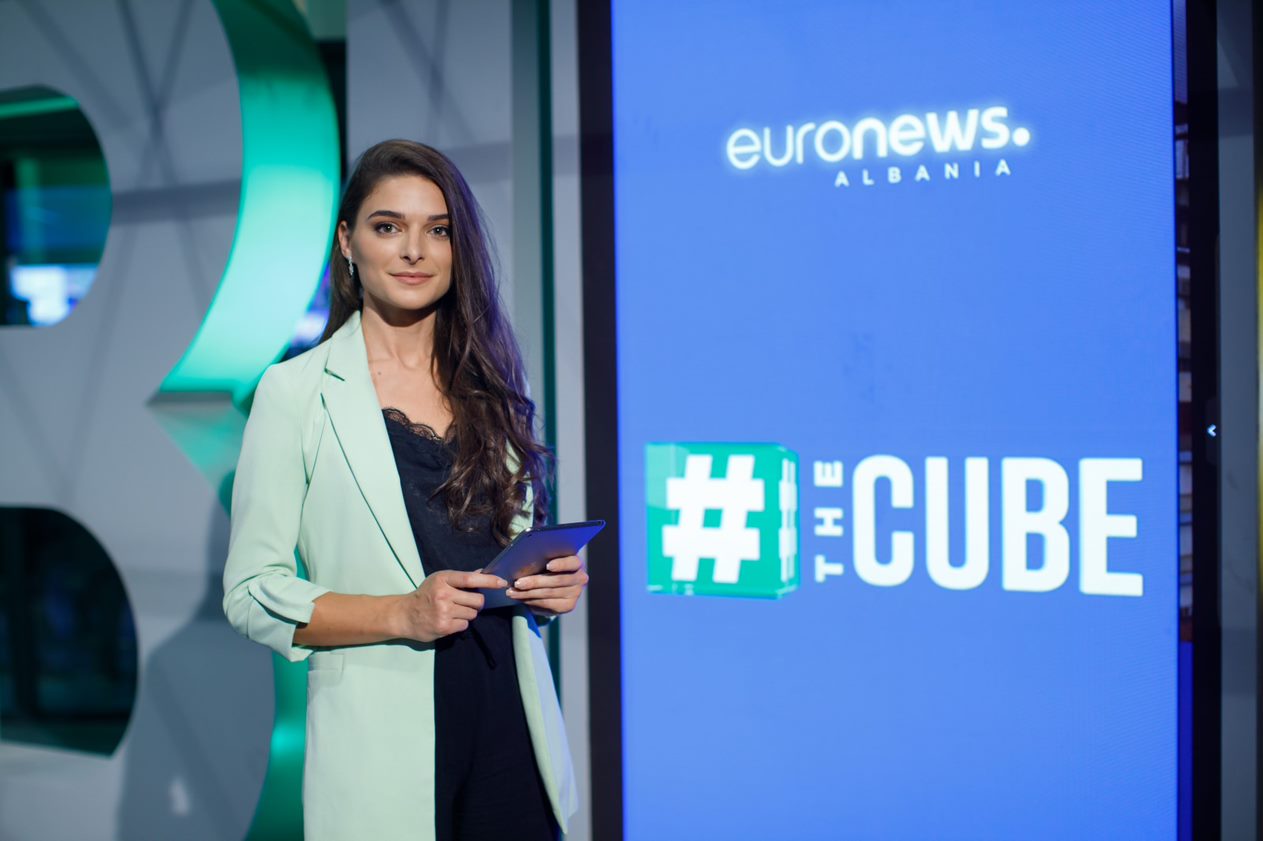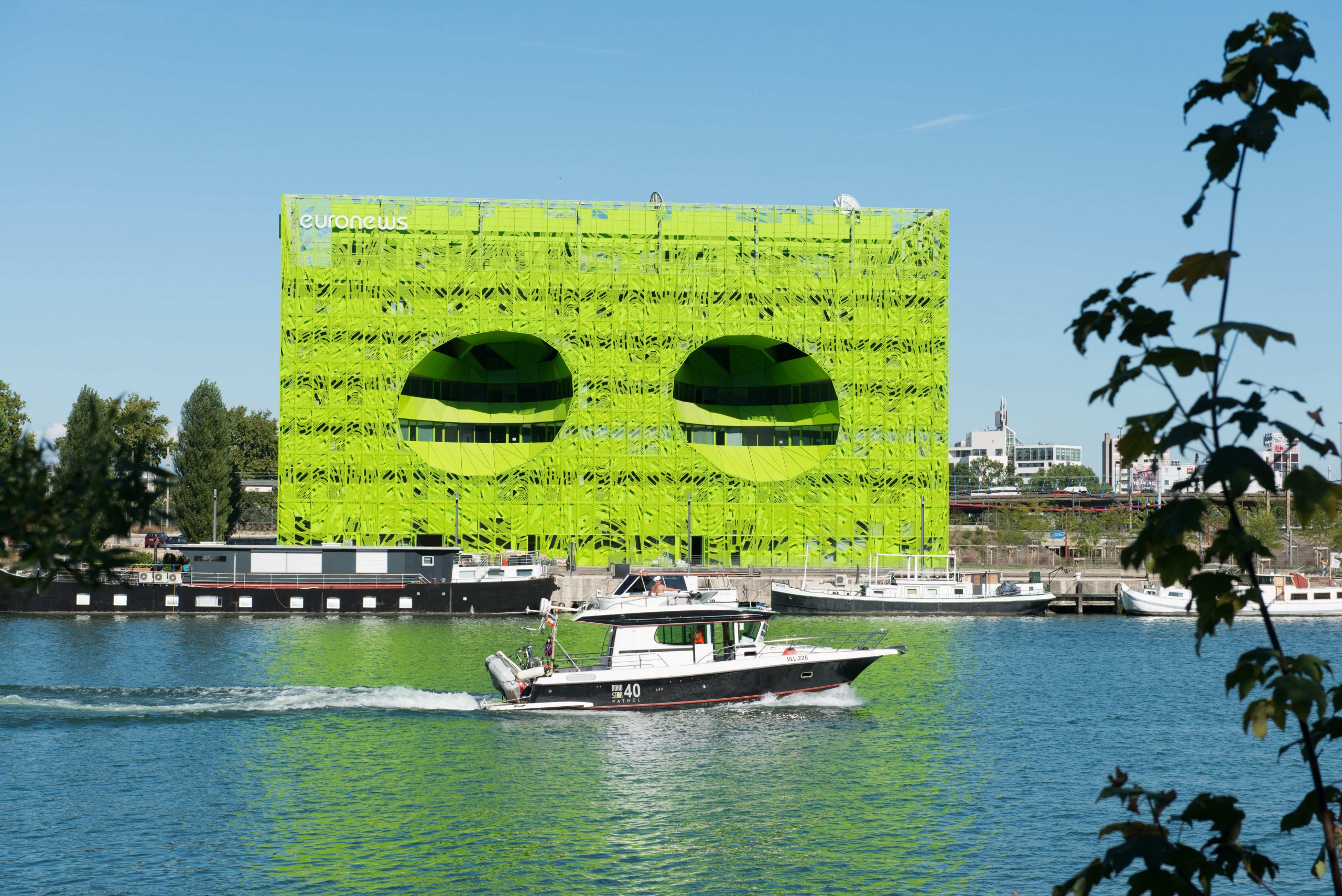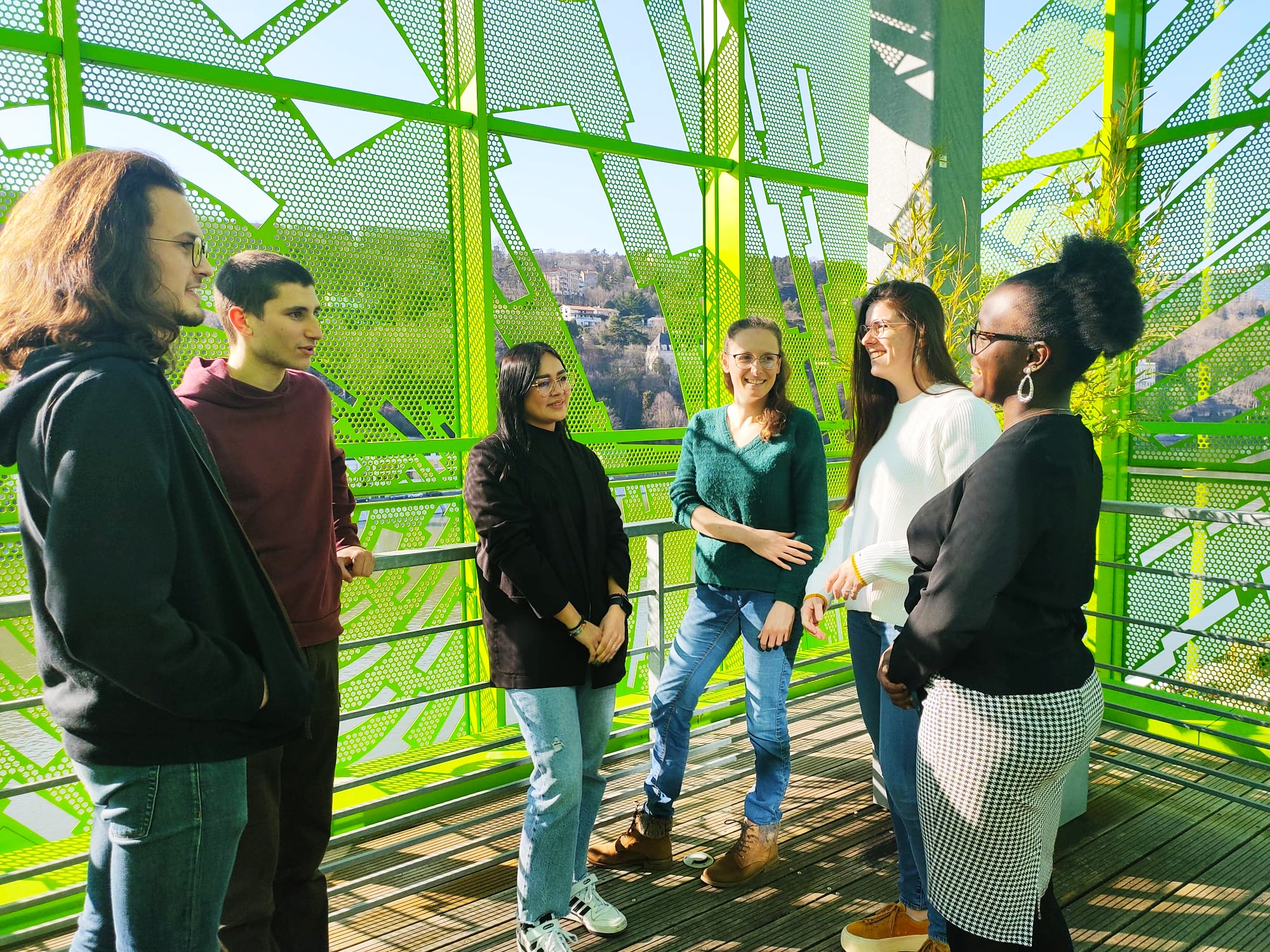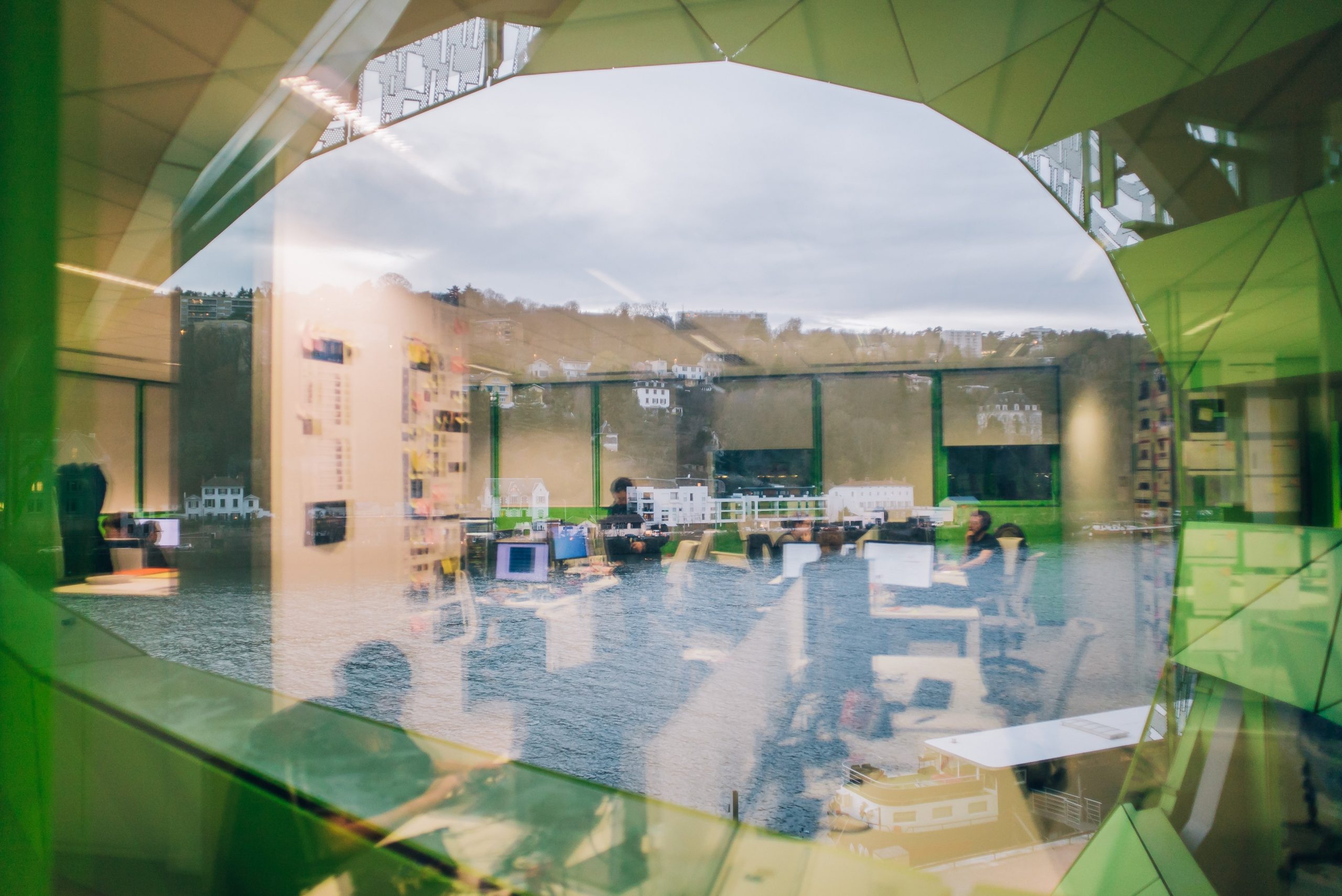 We are
all views
Welcoming
We're here to host different points of view, not exclude.
Inquisitive
Questions make the best ideas appear.
Hopeful
We believe that exploring different ideas will lead us to the best ideas.
Respectful
Everyone is entitled to their opinions; we're here to investigate them.
We are more
than our work
Value diversity is important to us, we do whatever we can to support the people around us.
We believe in giving everyone a chance, regardless of gender, origins etc. It's a question of trust.
We at euronews commit to low carbon emission : we removed single-use cups (80000 per year), recycle paper in dedicated bins, and encourage teleworking).
Disability inclusion at work is about more than hiring people with disabilities, whether visible or invisible.
Benefitting from experience
We're proud of our multigenerational workforce. Younger or older, your talent gets recognized here.
Cross-culturalism
At euronews, we enjoy meeting and discovering our colleagues from all over the world. It is just like an international hub in the city, and we value and learn from our cultural differences.