Mobile World Congress : record d'affluence
Discussion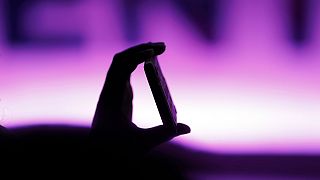 2016 avait été un record : 2017 l'a battu. Le Mobile World Congress de Barcelone a attiré pas moins de 108.000 visiteurs – de 208 pays – cette année, 7.000 de plus que l'an dernier.
Record-Breaking Year For GSMA Mobile World Congress As 108,000 Attend Industry's Premier Event https://t.co/ncQBXFZOnlpic.twitter.com/OxPf6z1gDC

—

GSMA

(@GSMA) 2 mars 2017
Le grand rendez-vous des professionnels des technologies mobiles a fermé ses portes ce jeudi. Pendant quatre jours, 2.300 entreprises ont multiplié les annonces, dévoilé leurs dernières innovations et leurs projets. Plus de 6.000 chefs d'entreprise y ont participé.
Did you miss #MWC17? Catch up on all of the big announcements and launches here https://t.co/diu3cO73xx

— Beep! Digital (@beep_digital) 2 mars 2017
Selon les analystes, le salon devrait avoir rapporté 465 millions d'euros à l'économie locale et créé plus de 13.200 emplois partiels.
Ce bilan chiffré fait du Mobile World Congress le plus grand salon du secteur au monde.