Température
Indice de qualité de l'air
Aéroport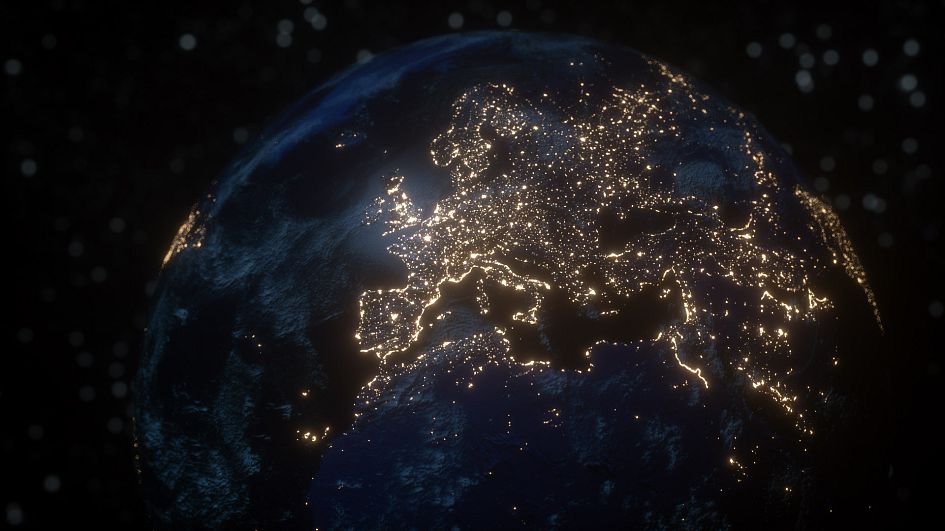 Aujourd'hui
Some clouds this morning will give way to generally sunny skies for the afternoon. Cooler. High 7C. Winds NNE at 15 to 25 km/h.
Partly cloudy skies. Cooler. High near 45F. Winds NNE at 10 to 15 mph.
Aujourd'hui
La qualité de l'air est correcte. Les activités en plein air peuvent être pratiquées.